Welcome to the New Carlisle Sportsman Club tour. We have a fantastic location for sportsman of all kinds to enjoy as you will soon see. If you would like more information about the club and it's officers, visit our "About Our Club" section, or click the below link to be transported to that section now. Let's begin our tour.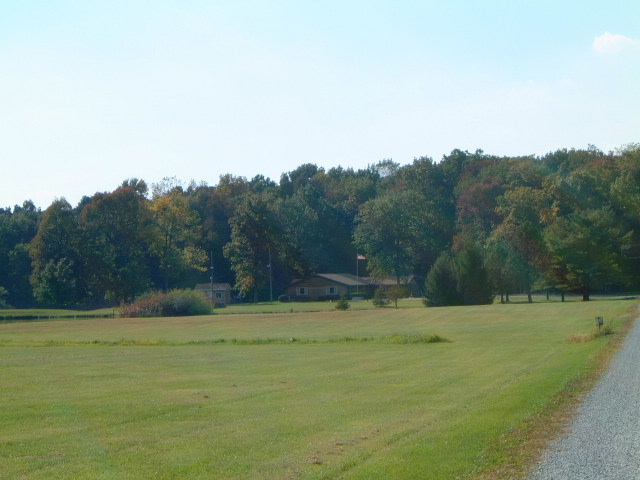 Let's start our tour from the entrance of the property. You can see that we have ample space to use for a variety of events.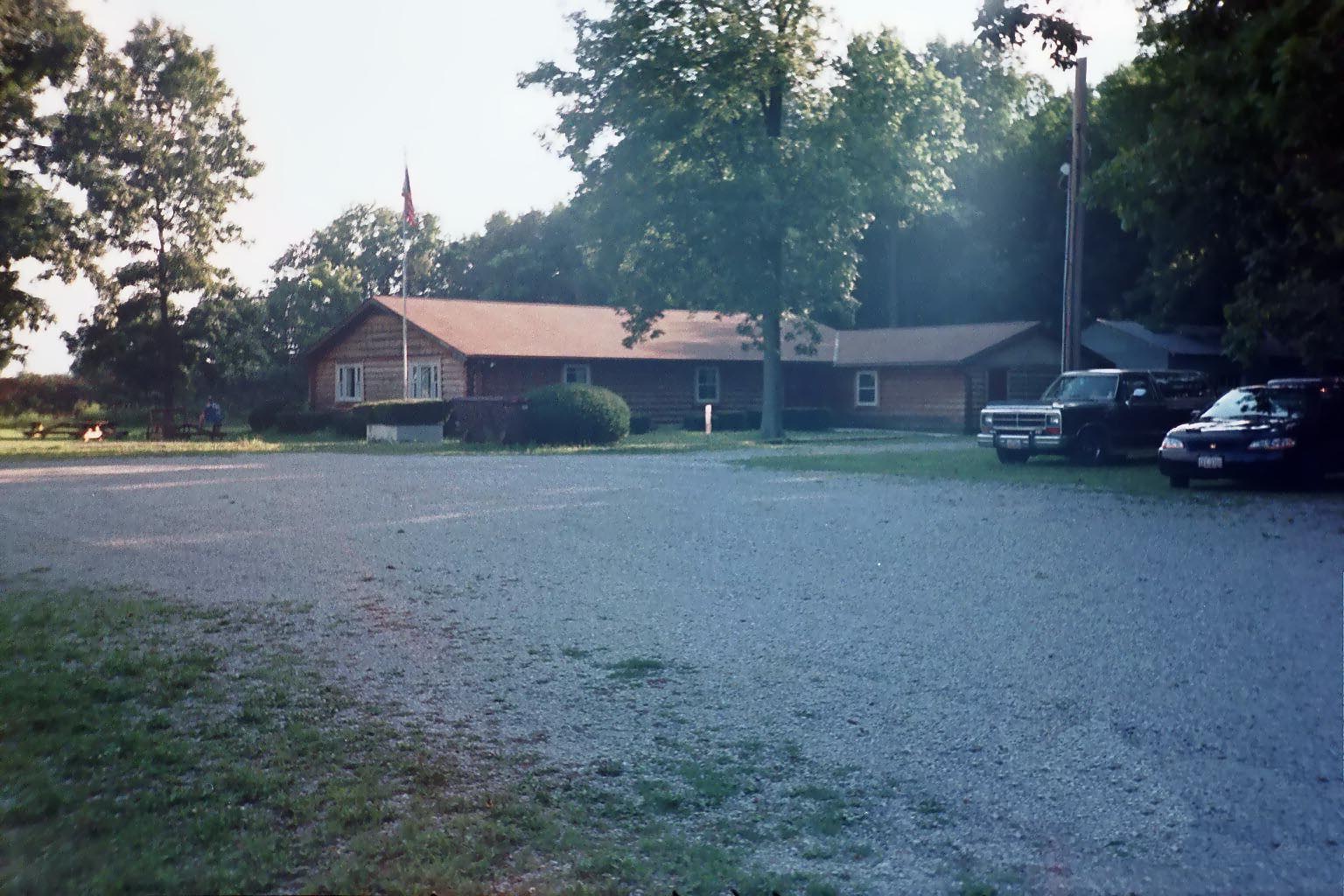 Here we have a view of the clubhouse form the parking area. We have ample parking spaces on site to accommodate large get-togethers and parties that the club and its members can enjoy.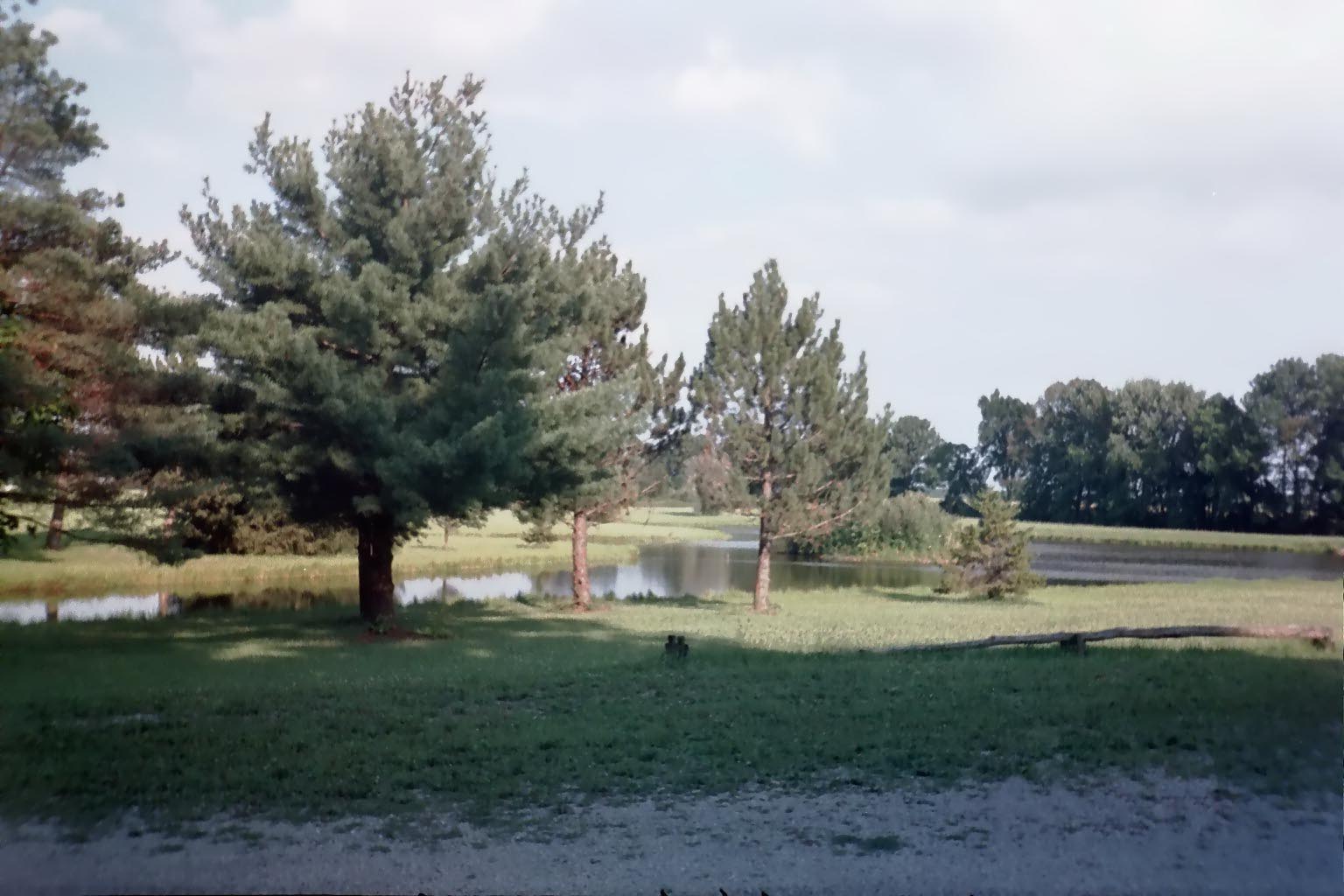 We also a beautiful stocked pond that we maintain on the premises. Pictures alone can't do it justice. We enjoy some of the best local fishing here, and with our catch and release policy, we ensure that we will continue to have plenty of fish in the future.